Jackson Cunningham, Luthier
The Whitetop region in southwestern Virginia has a long tradition of fine luthiers. Albert Hash(1917-1983) was a well-known and respected fiddle maker who influenced many of the area's luthiers, including his daughter Audrey Hash Ham(1949-2013 learned the fiddle making craft from her father as a teenager and has carried on the tradition since Albert passed in 1983. She has been featured in numerous articles, and radio/television programs such as CMT for her fiddle making, and along with her father, Inspired many people over the years to start instrument building.
Jackson grew up in southern Oregon and was immersed in woodworking from as early as he can remember. His step-father was a skilled carpenter and craftsman, and always had woodworking projects around the house he built from the local Sugar Pine and Douglas Fir trees. Jackson learned these skills at a early age and has been a woodworker for over 20 years.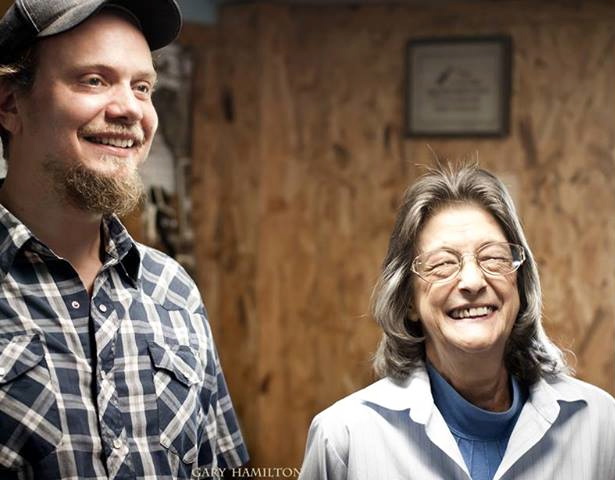 But it was not until moving to Virginia in 2005, When Jackson met Audrey, That he combined his love for music and woodworking and became a luthier. Jackson immediately begun making fiddles under Audrey's guidance, and soon he was building custom hand-crafted fiddles, some with ornate carvings and inlay, and fashioned of local Red Spruce and Maple trees, just like Audrey and Alberts.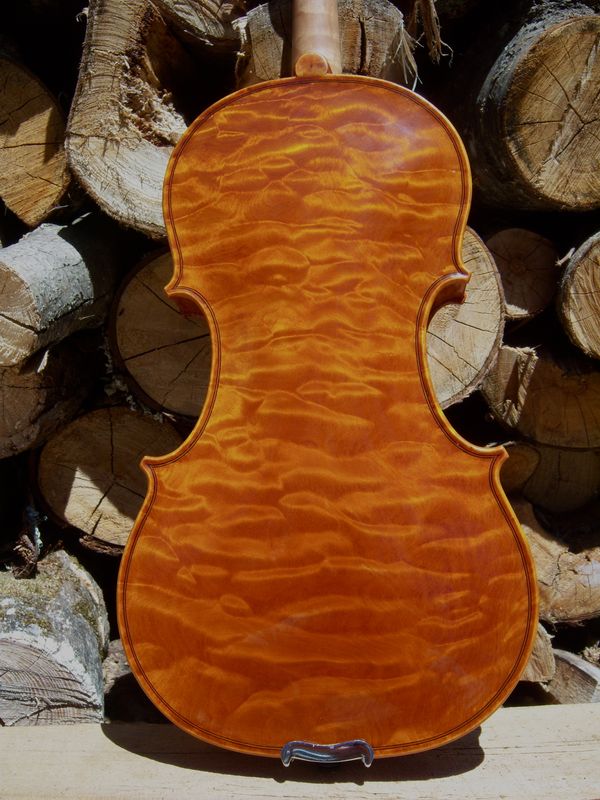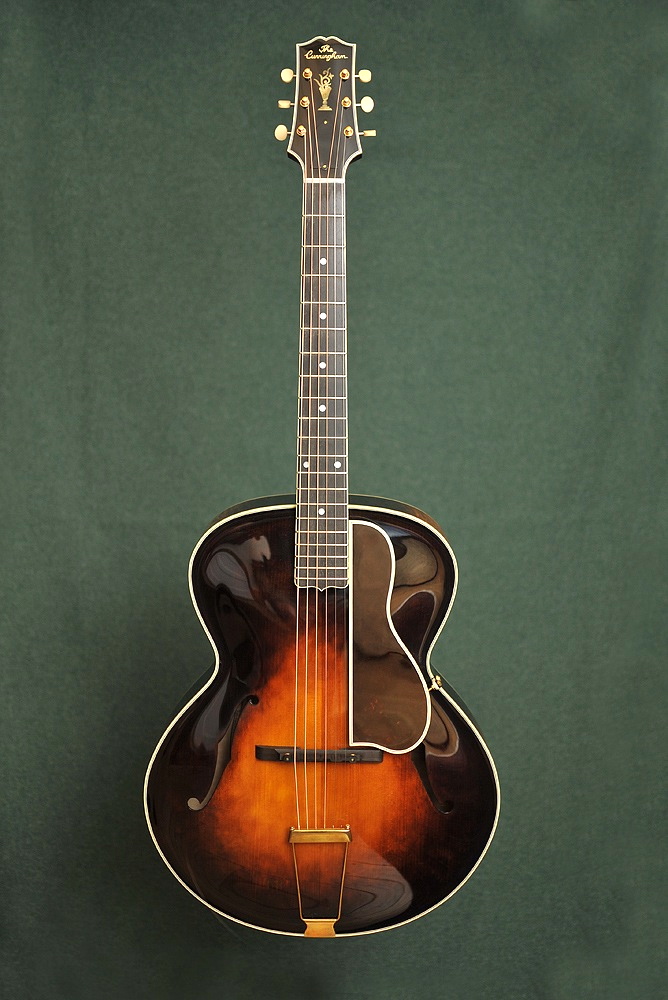 "Because he's a fine bluegrass and old-time musician, Jackson has a natural knowledge of the purpose of a good instrument. He also sees the beauty of the instrument and strives to make a beautiful instrument as well as a usefull one.
The tone and craftsmanship in his fiddles is excellent. He has extreme patience in making sure his fiddles are of the finest quality."   -Audrey Hash Ham, Virginia Master Fiddle Maker
See
Audrey Hash Ham
,in the book
 "In Good Keeping"
, a collection of Master Folk Artists and Aprentices from Virginia by Virginia State Folklorist John Lohman.
You can see and play one of his instruments at any Whitetop Mountaineers shows as well as displays at festivals. His instruments have been displayed at 
Virginia's Musical Heritage Crooked Road Tours
and at
The Gathering in the Gap Festival
in Big Stone Gap, Virginia, Floyd Fest,
The Albert Hash Memorial Festival
 in Whitetop, Virginia,  
ASU Fiddlers Convention
in Boone, NC, 
The Wayne C. Henderson Guitar Compitition and Music Festival
, 
The Blue Ridge Folklife Festival at Ferrum College
, as well as others.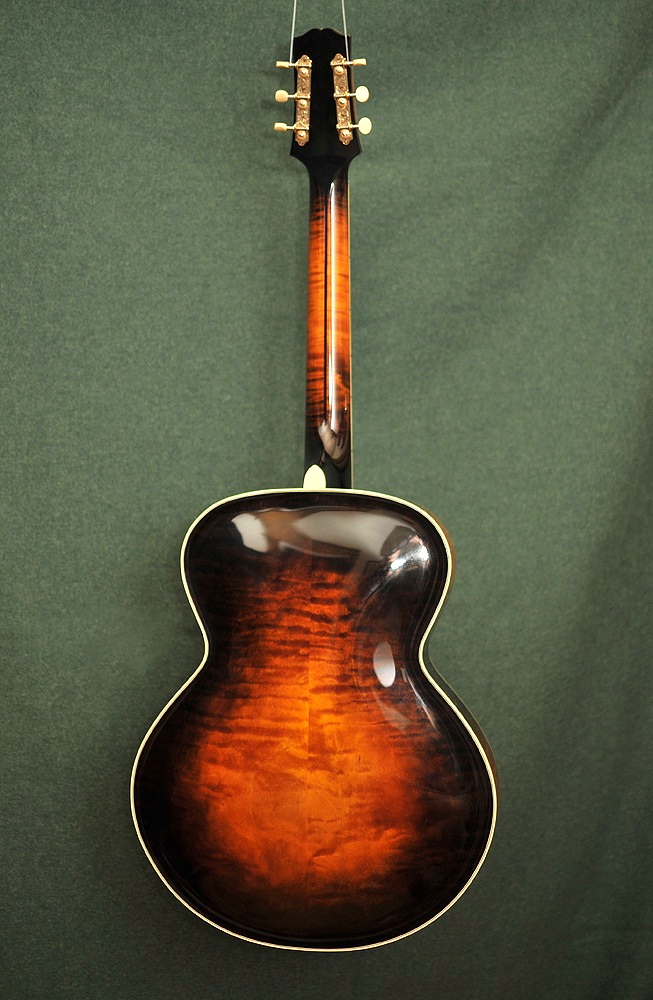 For more info, email Jackson:  lonelyoaks@yahoo.com, or call: 1-540-239-6906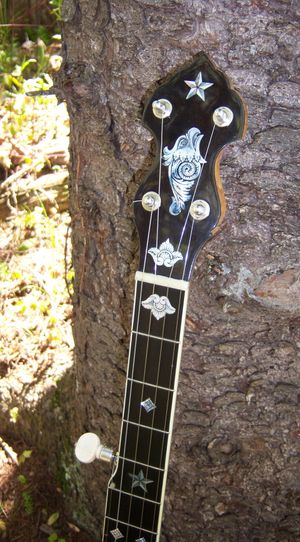 "J.I.Cunningham" Handmade Instruments T-Shirts
100% Cotton t-shirts, sizes S,M,L,XL,2XL and 3XL, embroidered logo, navy blue
Read more…
"J.I.Cunningham" Handmade Instruments Hat
High quality hats with embroidered logo
Read more…